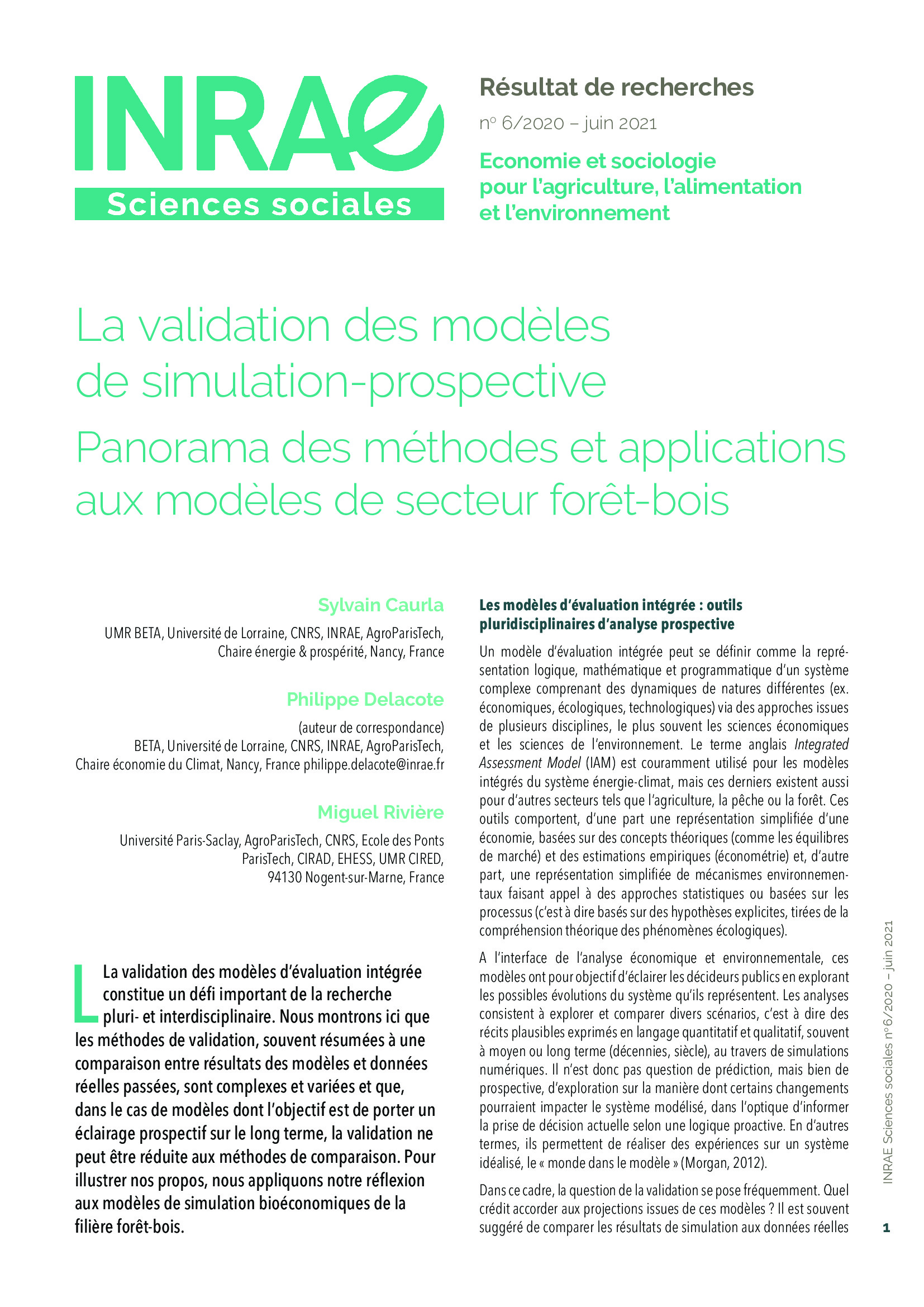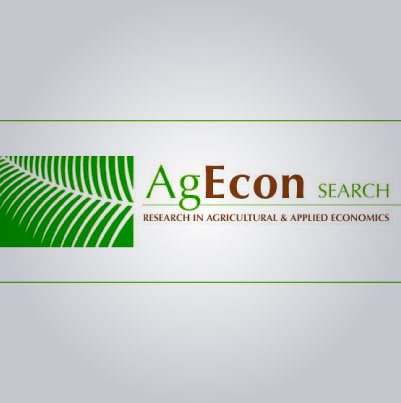 Available only in French
Article publication «La validation des modèles de simulation-prospective Panorama des méthodes et applications aux modèles de secteur forêt-bois » by Sylvain Caurla, Philippe Delacote and Miguel Rivière in AgEcon Search Review.
Volume 2020, Issue 6, June 14th 2021, 102468, Page 1-4
DOI and Other Identifiers : 10.22004/ag.econ.311327
La validation des modèles d'évaluation intégrée constitue un défi important de la recherche pluri- et interdisciplinaire. Nous montrons ici que les méthodes de validation, souvent résumées à une comparaison entre résultats des modèles et données réelles passées, sont complexes et variées et que, dans le cas de modèles dont l'objectif est de porter un éclairage prospectif sur le long terme, la validation ne peut être réduite aux méthodes de comparaison. Pour illustrer nos propos, nous appliquons notre réflexion aux modèles de simulation bioéconomiques de la filière forêt-bois.