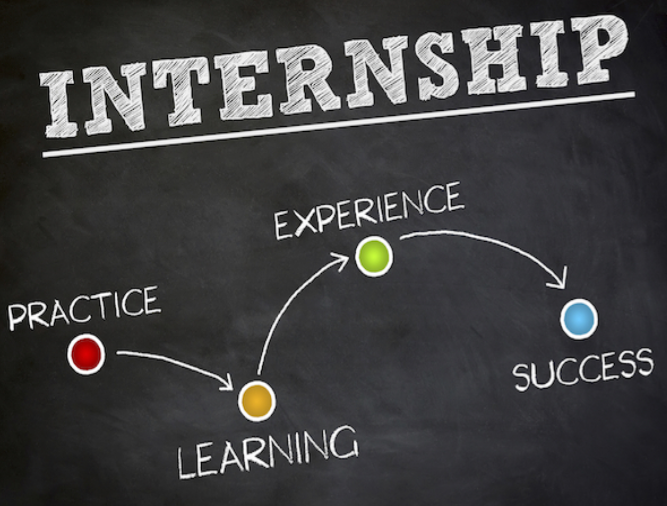 Our 2021 internships campaign CLOSED
As part of its multi-year research program, the Chair offers six-month internships for Master or engineering schools students.
The internship themes are defined in coherence with the doctoral research program of the Chair, validated by its Scientific Committee.
The successful candidates (depending on the internship) may have the opportunity to pursue a doctoral thesis carried out within the Chair, in connection with its academic and professionnal networks.
***
2021 CAMPAIGN OFFERS CLOSED
Please send CV, Cover letter plus Master 1 grades (and Master 2 grades available) IN ONE PDF ONLY to claire.berenger@chaireeconomieduclimat.org indicating the internship offer's.
(only 2 applications maximum on all CEC internships offers)
Click on the internship title to discover the presentation sheet (responsibilities, profile, contact)
–  Any incomplete application will not be taken into account –
Pôle 1 : CO2 Price and Low-Carbon Innovation
Pôle 2 : Agriculture and Forestry
Pôle 3 : Energy Transitions