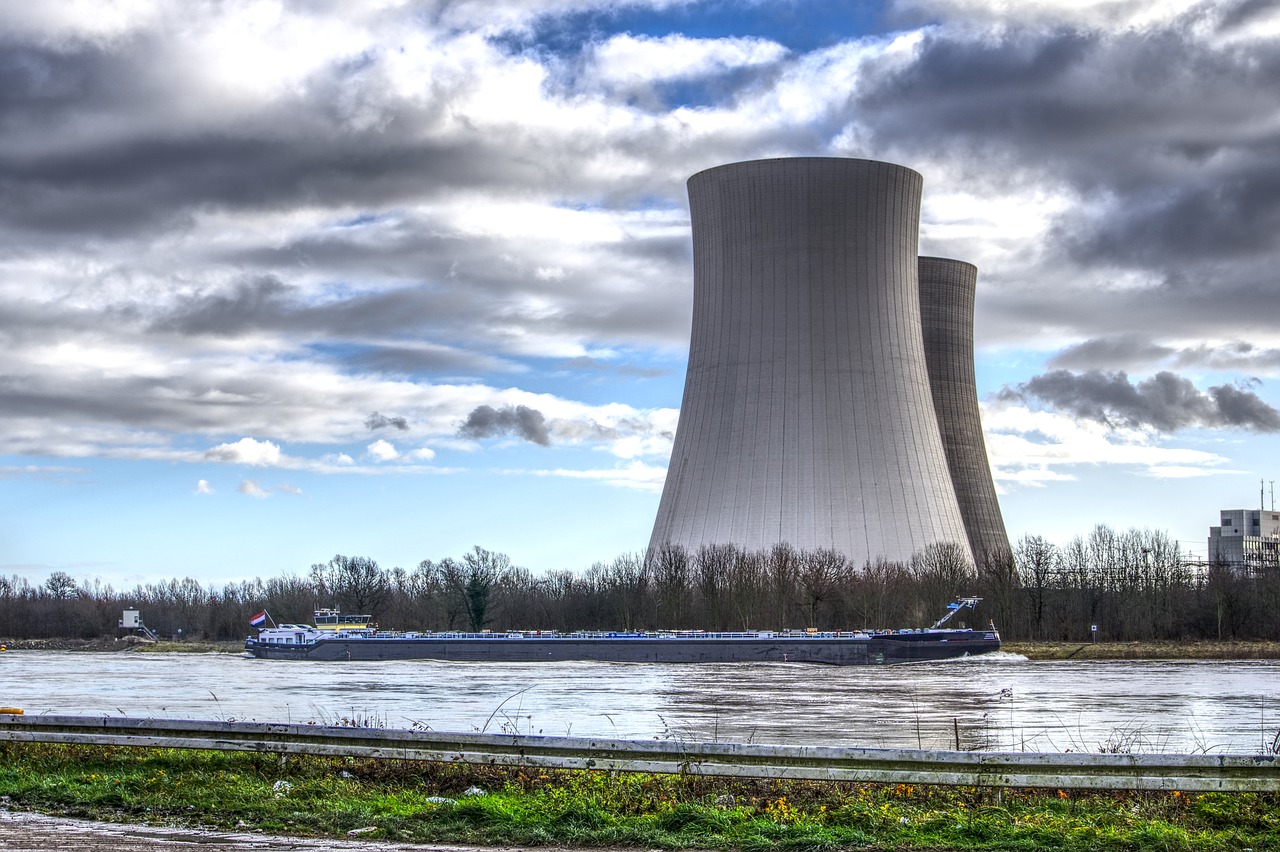 By Jacques Percebois and Boris Solier
As a reminder, published articles engage the sole responsibility of their authors.
Le mécanisme de l'ARENH (accès régulé à l'énergie nucléaire historique), qui consiste depuis 2011 à permettre aux fournisseurs alternatifs d'acquérir 100 TWh d'électricité nucléaire au prix régulé de 42 euros le MWh, est aujourd'hui contesté. Les fournisseurs alternatifs souhaitent relever le plafond de l'ARENH à 150 TWh, tandis qu'EDF demande que le prix de l'ARENH soit revalorisé bien au-delà de son niveau actuel.
Les pouvoirs publics ont soumis début 2020 un projet au débat public qui prévoit de remplacer ce système d'ARENH par un mécanisme du type « corridor » de prix. La totalité de l'électricité nucléaire serait acquise au prix du marché de gros par l'ensemble des fournisseurs (EDF fournisseur compris) et des compensations financières seraient opérées ex post entre EDF producteur et les fournisseurs alternatifs lorsque le prix du marché se situe au-dessous d'un prix plancher ou au-dessus d'un prix plafond.