Selectra, leader in the comparison of energy supply, and the Climate Economics Chair (CEC) of Paris Dauphine University-PSL, research platform on the economics of climate change, partnered to raise citizens' awareness of their carbon footprint and encourage them to reduce it, through an unprecedented national operation in 3 stages.
Carbon Footprint: A comprehensive tool for everyone

Any individual can join the operation by first using a carbon footprint estimator, developed using the Carbone® Balance method.
The user thus becomes aware of his footprint (11.2 tonnes CO2eq on average for a French citizen) and of the main emission factors (transport, heating, food, etc.).
Take action to reduce your footprint: personalized advice
In the second step, participants receive a list of personalized advices, based on their online assessment, to minimize their footprint. Among the proposed solutions, there are many easy-to-adopt everyday and not expensive: reducing meat consumption, favouring public transit or choosing green energy suppliers. Thanks to Selectra, the consumer can be advised free of charge on the possible choice of a premium green energy offer. The objective: to opt for renewable electricity and gas, while preserving consumers purchasing power.
Commit to a sustainable development project
Finally, participants will be invited to vote for the ecological project the most important to them, from a list selected by the CEC and Selectra. Once the winning project has been chosen, participants who wish to do so will be able to finance it through the purchase of carbon credits. A way to compensate for incompressible carbon emissions and to accelerate the energy transition.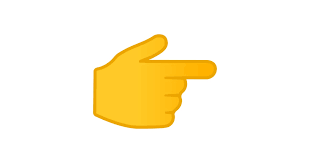 Selectra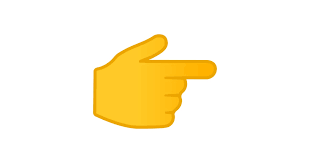 Join crowfunding for the climate
Contacts 
Claire-Estelle Gourinat  – 06 68 47 10 81 – claire-estelle.gourinat@selectra.info
Claire Berenger – 01 73 01 93 42 – claire.berenger@chaireeconomieduclimat.org