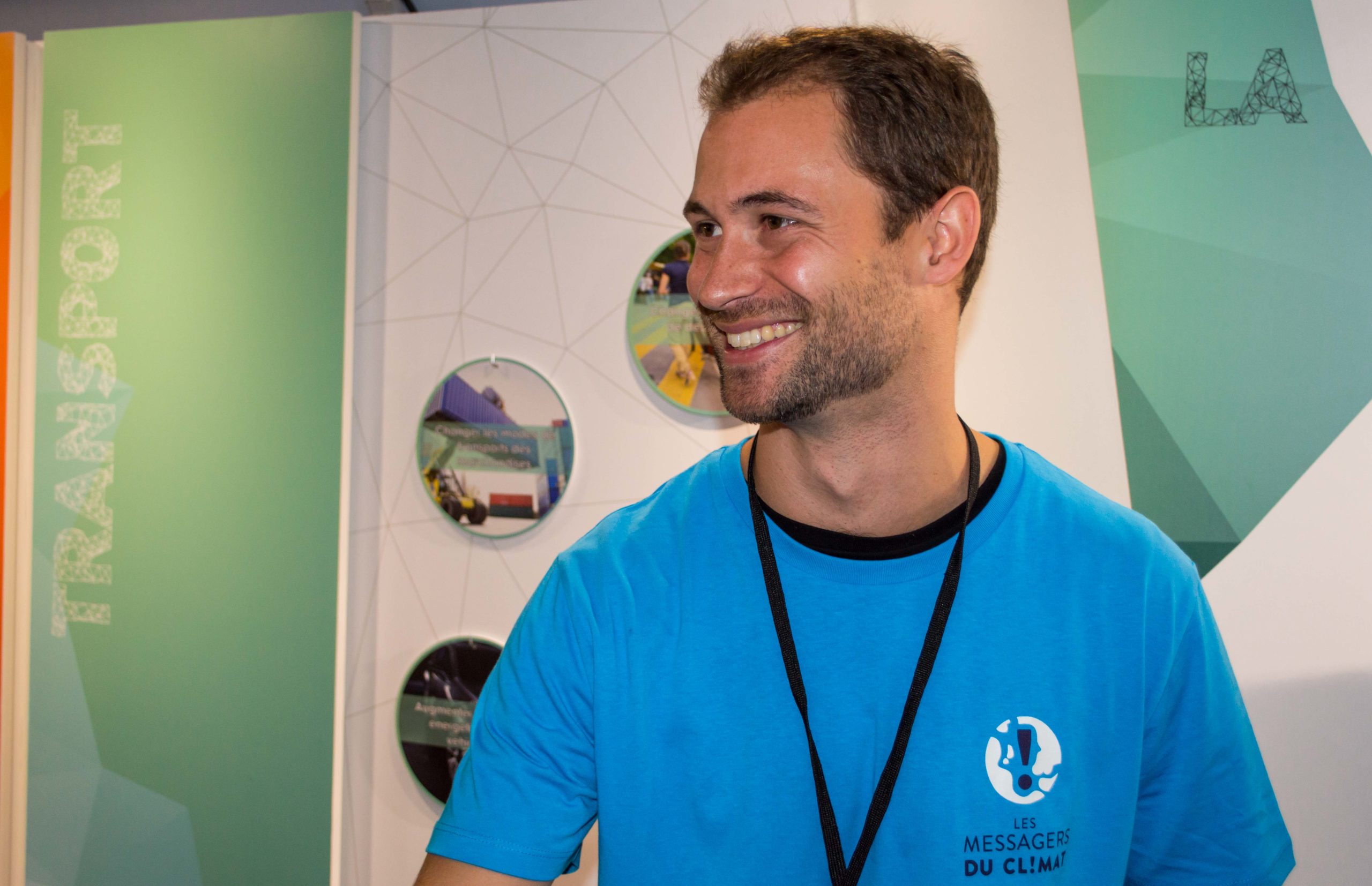 Speaker

Emmanuel Combet is a researcher, senior economist in the Foresight and Research Executive Department of ADEME, coordinator of the foresight program.
Title 
Ademe "Transition(s) 2050" scenarios: Four transition scenarios towards carbon neutrality in France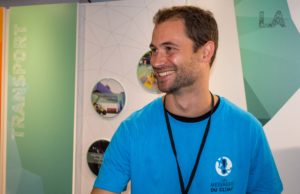 Abstract
Faced with the climate emergency, the changes to be made are of such magnitude that it is nevertheless essential to accelerate the debates on the choices of society to be made, especially since the path to be taken remains unclear, even unknown. , for decision-makers and citizens. This is why ADEME wanted to submit to the debate four "typical" paths, coherent and contrasting to lead France towards the objective of carbon neutrality in 2050. This unprecedented forecasting exercise is based on two years of development work, the mobilization of around a hundred ADEME employees and regular exchanges with a scientific committee and external partners and service providers, specialists in the various fields. This seminar will be an opportunity to review and discuss this work, the methods used and the analyzes carried out, as well as the information and lessons that can be drawn from it. The published documents, the presentation of the scenarios and the main lessons are available online here.
Practical informations:
Our Friday Lunch Meeting will take place from 12.30 pm – 2.00 pm
Due to the sanitary context, the registration to the seminar will be online only.
To participate, we invite you to register here
The link will be sent to you once your registration completed.
To receive invitations to the FLM, present your works or unsubscribe from the mailing list, do not hesitate to contact this address:
flm@ChaireEconomieduClimat.org