Friday Lunch Meeting Research, Alexandre Mayol, April 21st 2023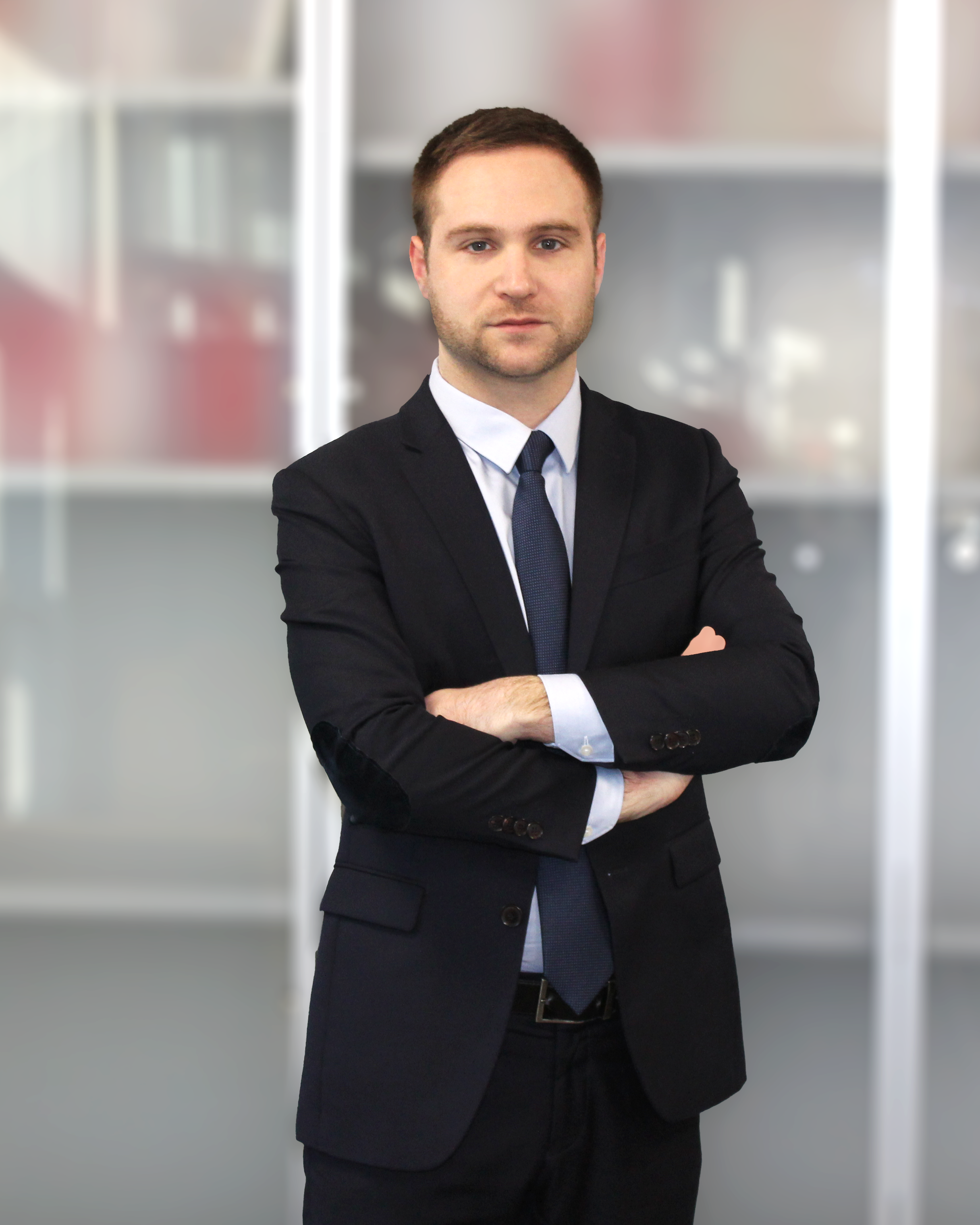 Speaker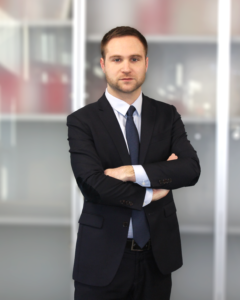 Alexandre Mayol is Lecturer in economics (BETA – University of Lorraine) and holder of the Natural Resources and Local Economy Chair
Title
Tariff design, incentives and transports: an experimental approach (with Philippe Gagnepain, Sébastien Massoni et Carine Staropoli) 
Abstract
How do consumers react to tariff design? The theoretical literature in industrial organization aims to design tariffs to address economic concerns. However, empirical results show that consumers may not fully react to complex prices, as they are based on the assumption of perfect rationality. This is particularly relevant in public transportation, as policymakers aim to increase usage and alleviate network congestion through pricing strategies. Through a laboratory experiment, this study aims to analyze the trade-off between time and money under different tariffs. The findings of this study will be crucial in informing public transportation policy and reducing individual car usage.
Practical informations:
Our Friday Lunch Meeting will take place from 12.30 pm to 2.00 pm
FLMs are held in a hybrid format (face-to-face or zoom)
To participate we invite you to register here
The zoom link will be sent to you once your registration completed.
In face-to-face format, the event is held in the seminar room on the 4th floor of the Palais Brongniart, 28 Place de la Bourse, 75002 Paris.
To receive invitations to the FLM, present your works or unsubscribe from the mailing list, do not hesitate to contact this address: flm@ChaireEconomieduClimat.org