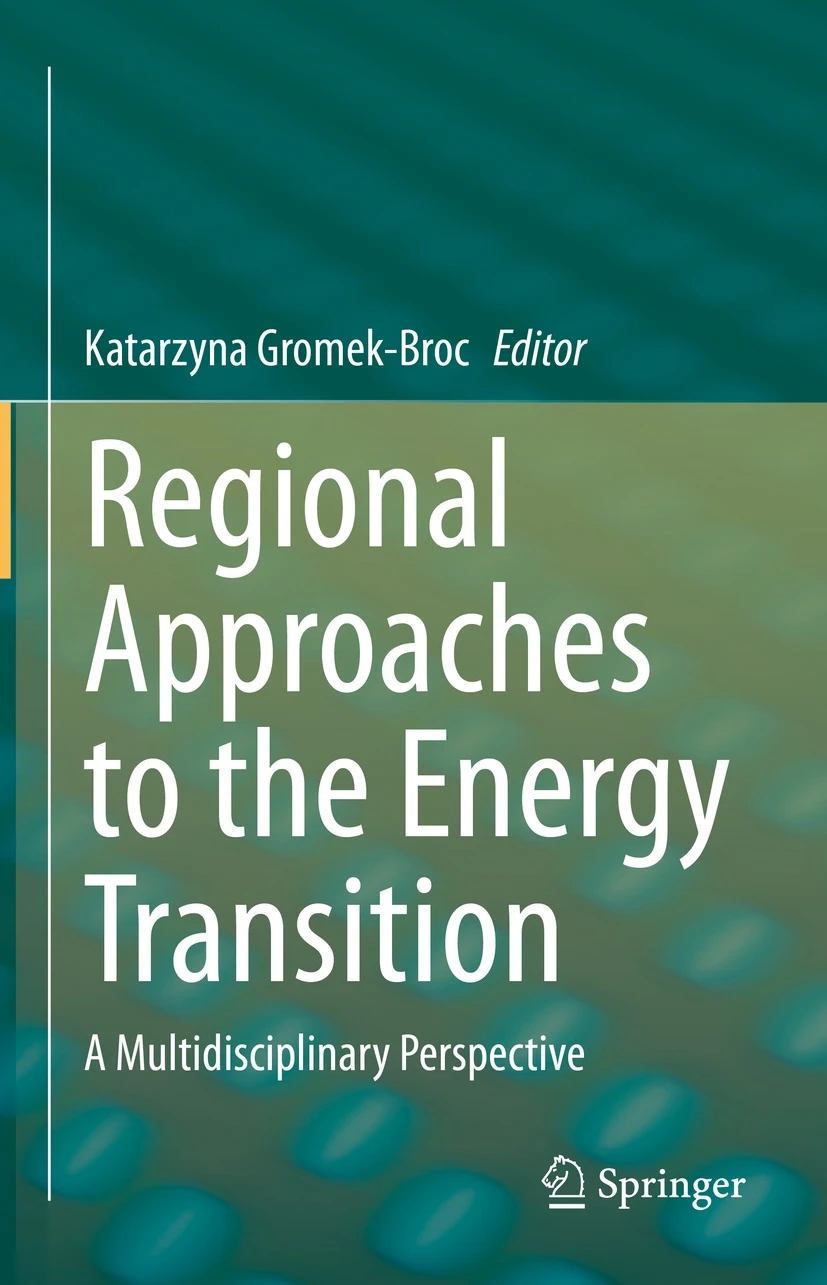 Article publication A Comparative Analysis of Electricity Access Initiatives in Sub-Saharan Africa by Anna Creti and Elias Zigah in Springer review.
(2023). A Comparative Analysis of Electricity Access Initiatives in Sub-Saharan Africa. In: Gromek-Broc, K. (eds) Regional Approaches to the Energy Transition. Springer, Cham. https://doi.org/10.1007/978-3-031-19358-3_16 – pp 271–306
Access to electricity is essential to achieve economic development and improve welfare. Yet, according to the International Energy Agency (IEA 2017), 1.1 billion people in the developing world lack access to electricity. Of these 1.1 billion people, 80% are located in rural areas of Sub-Saharan Africa (SSA). Given the poor state of electricity access in SSA, this paper conducts a comparative case study of electrification policies implemented by eight SSA countries to expand electricity access. Our goal is to benchmark best practices that have delivered results in the individual countries to inform policy recommendations. We observe the following. First, coordinating electrification programmes into a centralised planning process, adopting decentralised electrification approaches such as mini-grids and off-grid and using a geospatial information system to inform rural electrification planning and investment decisions were among some of the policies Kenya and Tanzania implemented to significantly increase their electricity access rates in less than a decade. Second, we also observed that designing and implementing specific regulatory policies and financial support schemes for the mini-grid industry facilitate private sector participation in rural electrification programmes. However, we noticed that the inability of rural households to pay for the cost of power consumed is a significant barrier to the private sector-led mini-grid electrification programmes.