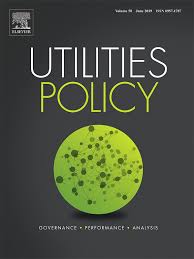 Article's publication Cross subsidies across electricity network users from renewable self-consumption by Cédric Clastres, Jacques Percebois, Olivier Rebenaque and Boris Solier in Utilities Policy review.
Volume 59, August 2019, 100925
https://doi.org/10.1016/j.jup.2019.100925
JEL Classification : L94;Q42;L51
The deployment of renewable energies relies upon incentive policies to make their use profitable for the owner. Increasing support for renewables results in rising public service obligation tariffs to fund these policies. Photovoltaic prosumption could help lower the cost of developing renewables but may induce cross-subsidies between prosumers and other users of the network to compensate for the benefits. We show that such cross-subsidies occur but are dependent on the self-consumption rate, which will remain low in the coming years. The regulator could fund these cross-subsidies by increasing the fixed component of the network tariff for prosumers only.