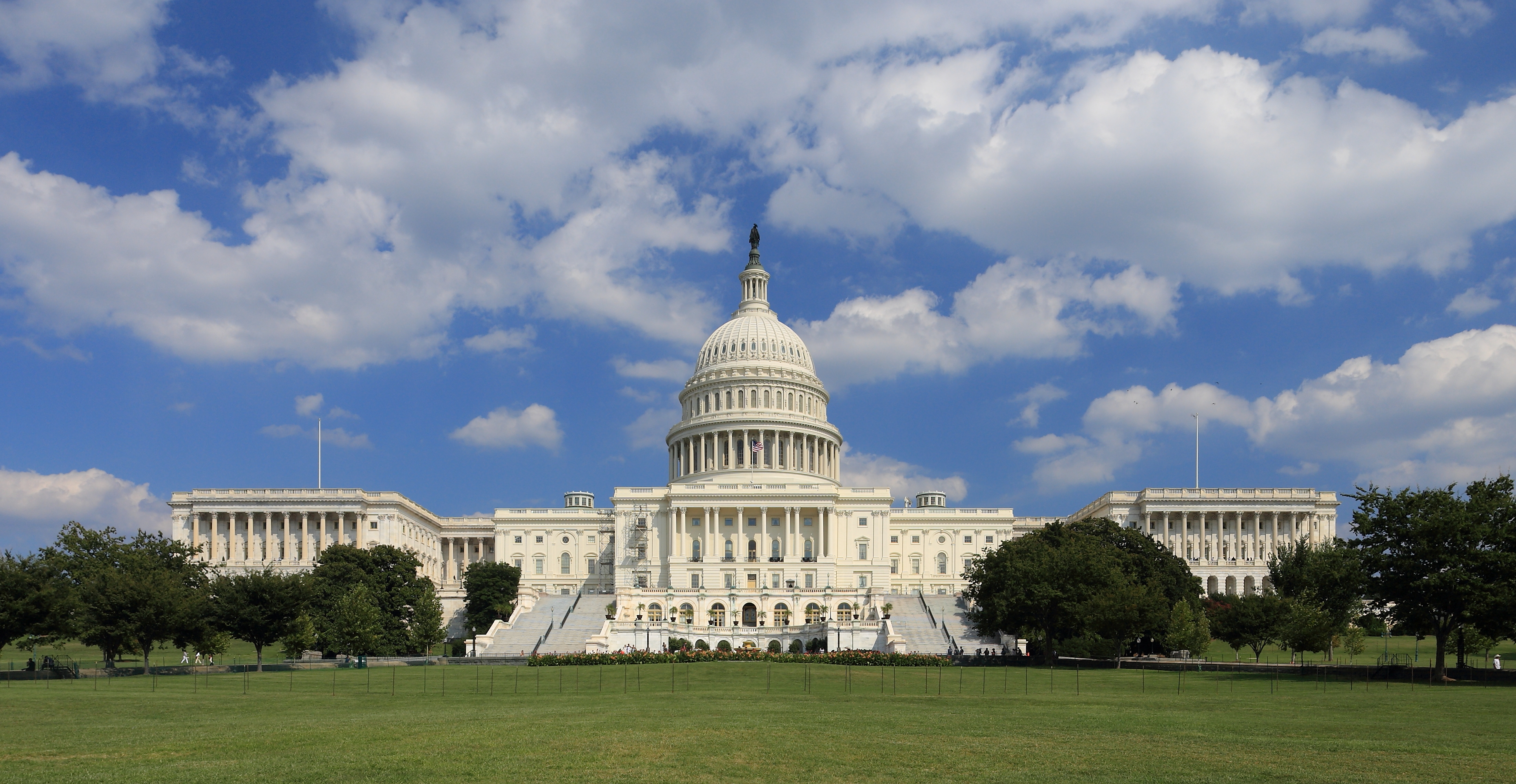 Climate Policy in the new US Administration
by Jonathan B. WIENER
During the 2016 presidential campaign, Donald Trump promised to "cancel" the Paris Agreement. On 1 June 2017, he announced his intention to withdraw the United States from the Paris Agreement. More generally, the new Trump administration has been vocal about changing US climate and environmental policies. This paper reviews these proposed changes, potential obstacles, and possible future paths.
These include US membership in the Paris Agreement, the US NDC submitted to the Paris Agreement, and US domestic policies such as the EPA "Clean Power Plan" and other agency rules.
 So far, the Trump administration has taken some steps, but it has not made final policy changes. Its attempts at policy changes will take time, perhaps several years to withdraw from Paris and to conduct new agency rulemakings. They may be challenged by others, such as in other countries, in Congress, in the States, and in court. Litigation could seek to require agencies to justify their policy changes, to carry out statutory responsibilities, to use a social cost of carbon, and to protect the public trust. The effects of potential policy changes on the economy, emissions, and international relations remain to be seen.
 Beyond policy changes that may be made by the Trump administration, EPA and other agencies, another path may be through new legislative action in Congress. One avenue to seek bipartisan support for legislation in Congress might be a deal to remove EPA regulatory authority over greenhouse gases while also simultaneously adopting a new carbon tax.
 Climate policy is not determined by a single decision maker, but evolves in a complex web of institutions, with moves and countermoves by multiple actors…