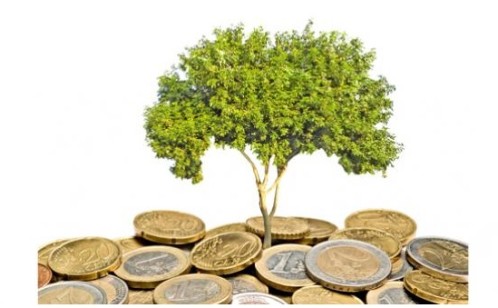 The 2018 Finance Bill: Towards a Swedish-style carbon tax?  
by Christian de Perthuis and Anouk Faure
The 2018 Finance Bill includes an important energy component: speeding up the increase in CO2 taxation and aligning the taxation of diesel with that of petrol. The ramping up of this energy tax will no longer take place in a context where the fall in pre-tax fossil fuel prices makes the measure painless, as was the case between 2014 and 2017. This Policy Brief analyses the scope of these measures and examines the conditions to be met for CO2 pricing to be in line with the 2050 carbon neutrality targets.