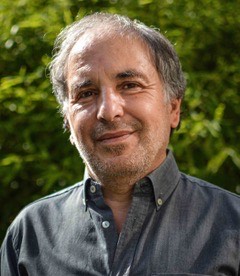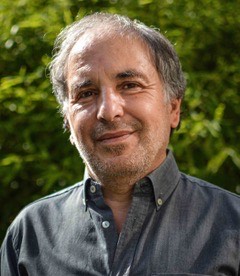 Speaker
Edwin Zaccai Professor at the Université Libre de Bruxelles and Director of the Center for Sustainable Development Studies (CESD)
Title
Book: Two Degrees – Societies Facing Climate Change
Discussants
Jean Baptiste Fressoz researcher at the CNRS at the Alexandre Koyré Center of the EHESS, author of "The Anthropocene Event: The Earth, History and Us". Threshold, 2013.
Amy Dahan, CNRS research director, author of "Governing Climate, What Future Possible ?: Twenty Years of Negotiations." Press Po Science, 2015.
Abstract
Two degrees, it seems little, but it's huge. Earth's temperature has already increased by one degree since pre-industrial times. Carbon emissions related to human activities are primarily responsible. Climatic upheavals are underway and their impacts will only get worse. It is almost certain that we will not hold the goal, solemnly endorsed by the world's governments, of keeping global warming below 2 ° C. The reason for this incapacity lies in the triple dependence of our societies (technical, economic, cultural) on fossil energies, which constitute a base as diffuse as powerful. Science tells us that at this rate the worst is to be feared. But that does not induce an individual leak. We must, on the contrary, face collectively. Noting the current impossibility of radically changing our way of life and organization, this book nevertheless commits us to follow several realistic paths of adaptation and reform to prepare a less dark future.
If you wish to receive invitations to FLMs, present your works or unsubscribe from the mailing list please feel free to contact this address: 
flm@ChaireEconomieduClimat.org
Chaire Economie du Climat
Palais Brongniart, 28 Place de la bourse – 75 002 Paris
FLM- Salle du Séminaire – 4è étage (12.30 pm – 2 pm)