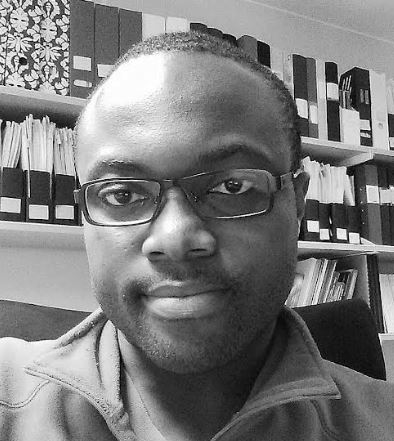 Speaker
Kenneth Houngbedji is a Researcher (IRD, LEDa-DIAL)
Title
Rainy days and learning outcomes: evidence from Sub-Saharan Africa
with Yasmine Bekkouche (ULB)and Oswald Koussihouèdé (UNESCO IIEP)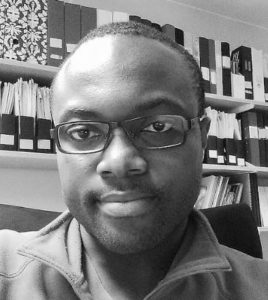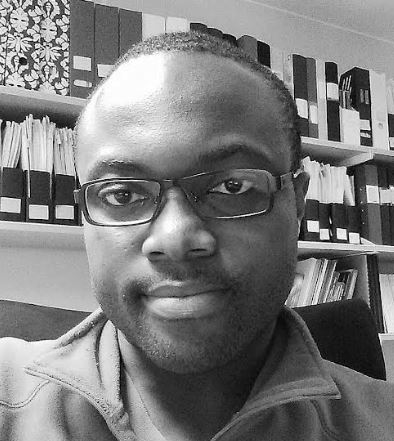 Abstract
We combined information on daily rainfall at school locations and standardized test scores to study how learning outcomes at primary schools are affected by precipitation during school days in Sub-Saharan Africa. Our results suggest that student test scores are lower in schools that are exposed to more rainy days during the academic year. Students in locations that had more rainy school days are also more likely to experience grade repetition. We assess and find evidence for two mechanisms for these findings: teacher absenteeism due to rainy school days and lower coverage of school curricula.
Practical informations:
Our Friday Lunch Meeting will take place from 12.30 pm to 2.00 pm
FLMs are held in a hybrid format (face-to-face or zoom)
To participate we invite you to register here
The zoom link will be sent to you once your registration completed.
In face-to-face format, the event is held in the seminar room on the 4th floor of the Palais Brongniart, 28 Place de la Bourse, 75002 Paris.
To receive invitations to the FLM, present your works or unsubscribe from the mailing list, do not hesitate to contact this address: flm@ChaireEconomieduClimat.org