Speaker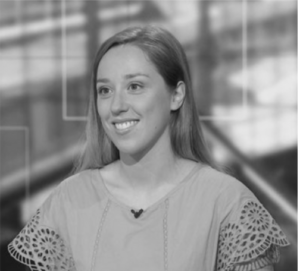 Eugénie Joltreau, Research Fellow at Paris-Dauphine University
Title
Extended Producer Responsibility, Packaging Waste Reduction and Eco-design
Abstract
The main policy addressing the packaging waste issue in the countries of the European Union has been to define recycling objectives along with Extended Producer Responsibility (EPR). With EPR, producers finance the recycling and management of waste generated by their products. Within this framework they are expected to internalise waste management costs and engage in eco-design of their packaging, i.e., use less packaging and increase packaging recyclability (e.g., through substitution of materials). EPR has been extended worldwide over recent decades and applied to various waste streams. In this paper, by exploiting temporal variation of an original panel dataset of EPR compliance costs from 25 European countries (1998-2015) and four packaging materials, I evaluate for the first time whether these costs have led to packaging waste reduction and substitution of packaging materials. I find that the EPR financial incentive has resulted in very little (though statistically significant) packaging reduction and no systematic substitution effects between packaging materials.
If you wish to receive invitations to the FLM, present your works or unsubscribe from the mailing list, do not hesitate to contact this address:
flm@ChaireEconomieduClimat.org
The Friday Lunch Meeting will be in french and will take place via the tool Zoom.
The link will be communicated once your complete registration
12:30 pm – 14:00 pm