Speaker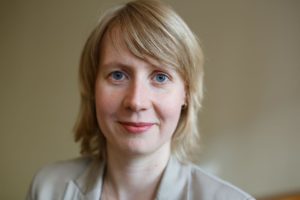 Franziska Holz, Professor at the German Institute for Economic Studies (DIW Berlin)
Title
Fossil resource markets and climate change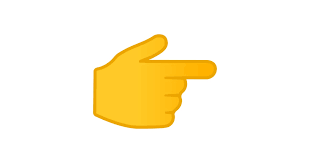 Slides presentation
Abstract
This talk will present recent research results from the ongoing economic research project
Fossil resource markets and climate change
. Achieving the Paris agreement requires a radical transformation of the energy system and, most notably, a strong reduction of the use of fossil fuels. Hence, assets in the form of fossil energy resources and infrastructure are at the risk of losing value and becoming "stranded assets". Asset owners have incentives to delay or even prevent the implementation of climate policies. We investigate how long-lived investments and the risk of asset stranding hinder the effectiveness of climate policy. This talk highlights research results on potential global fossil energy scenarios to 2050 as well as regional asset stranding risks in coal and natural gas markets.
If you wish to receive invitations to the FLM, present your works or unsubscribe from the mailing list, do not hesitate to contact this address:
flm@ChaireEconomieduClimat.org
The Friday Lunch Meeting will be in english and will take place via the tool Zoom.
The link will be communicated once your complete registration
12:30 pm – 14:00 pm