Conference jointly sponsored by:
Chair Armand PEUGEOT (CentraleSupélec & ESSEC Business School)
Chair Energy and Prosperity (Louis Bachelier Institute, Risk Foundation)
Climate Economics Chair (Paris Dauphine University)
Find all the conference videos by clicking on each session: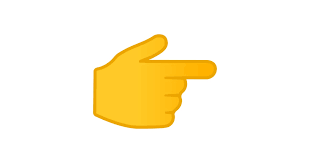 9 am – 10.45 am: Academic session 1
Chairwoman: Anna Creti (Paris Dauphine University/Climate Economics Chair)
• Christina Littlejohn (Leibniz Institute for Economic Research, University of Munich)
• Rim Rejeb (Grenoble Applied Economics Lab – GAEL)
• Katherine Farrow (OECD)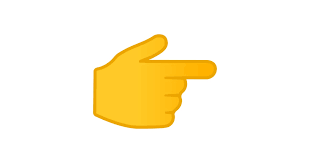 11 am – 12.45 pm : Panel session
Chairman : Pierre Sedze (journaliste-conférencier)
• Cécile Goubet (Secretary General of the French Electric Mobility Development
Association)
• Marc-Antoine Eyl-Mazzega (Director of the Energy and Climate Centre at IFRI)
• Nicolas Beaumont (Senior VP Sustainable Development and Mobility at Michelin)
• Jean-Baptiste Pernot (Chief Operating Officer Automotive Cell Cie – Total and PSA Group)
• Laurence Debrincat (Director Forecasting and Research, Ile de France Mobilités)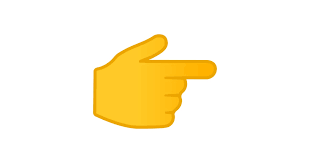 2 pm – 3.45 pm: Academic session 2
Chairman: Bernard Sahut (Groupe PSA)
• Benjamin Sovacool (University of Sussex)
• Stef Proost (KU Leuven)
• Jacqueline Piero (Vice President of Policy for Nuvve Corp)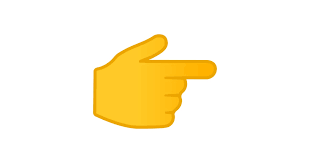 4 pm – 5.45 pm: Academic session 3
Chairman: Juan-Pablo Montero (PUC Chile)
• Shanjun Li (Cornell University)
• Knut Einar Rosendahl (Norwegian University of Life Sciences)
• Vincent Viguié (CIRED)
• Edouard Civel (Ecole Polytechnique/Climate Economics Chair)
Find all the conference presentations :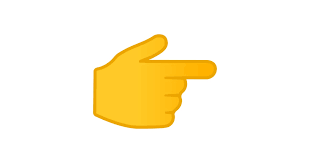 Academic Sessions summary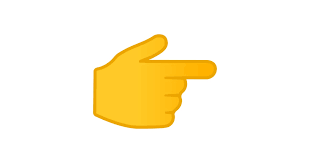 Christina Littlejohn slides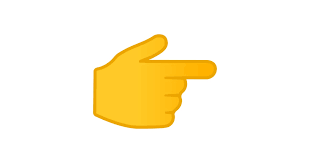 Benjamin Sovacool slides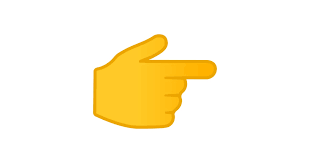 Shanjun Li slides
Coordinators :
Marc Baudry (Paris Nanterre University), Silvia Concettini (Tours University), Anna Creti (Paris Dauphine University), Jan Lepoutre (ESSEC), Guy Meunier (INRAE), Marc Petit (CentraleSupélec), Yannick Perez (CentraleSupélec), Jean-Pierre Ponssard (École Polytechnique).
Scope of the conference :
The restrictions put in place to limit the diffusion of Covid-19 have had an unprecedent impact on all forms of transport, from cars and public transport in cities, to buses, trains and planes, both at national and international levels. Two interdependent key questions need be addressed: is the sector facing permanent shifts and how the crisis can be exploited to favor the transition toward a more sustainable mobility.
Researchers, industry experts, and policy makers from public, private, and civil society are invited to expose their view and analysis on current potentials, new windows of opportunities and discuss policy options based on cutting-edge research.
For further information, please contact: conference@chaireconomieduclimat.org